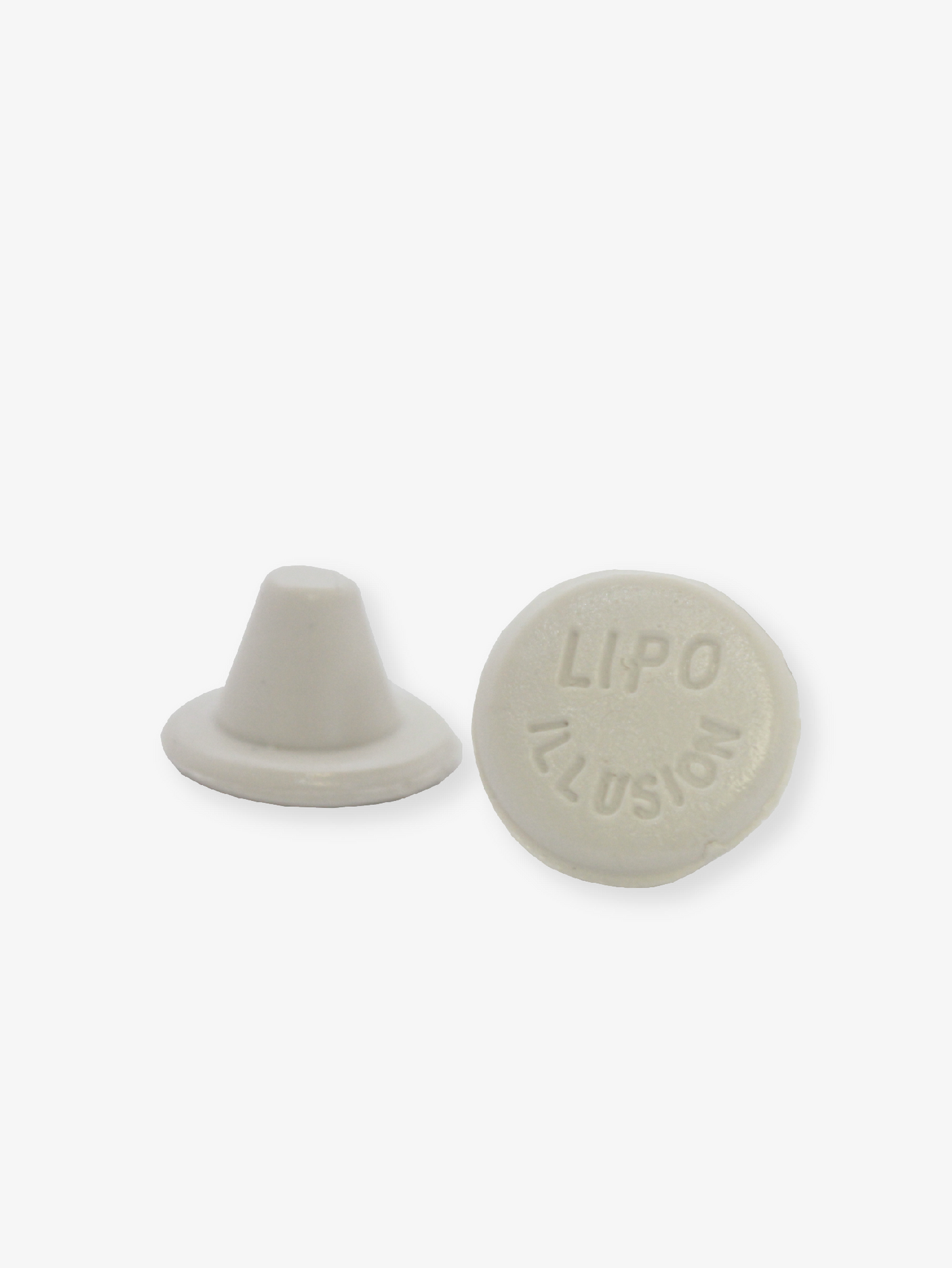 Navel Girdle
Regular price
Sale price
$12.00 USD
Unit price
per
The belly button girdle is a silicone umbilical sphere shaper used after abdominoplasty (tummy tuck), liposuction, bariatric surgery and/or umbilical hernia repair. This helps reduce scarring and shape the round naval appearance.


Indication

• Especially indicated for abdominoplasty, hernias and aesthetic surgeries where reconstruction of the navel.
• Designed to model the recently operated navel and avoid scar retraction (navel closure).
• Helps in the proper healing of the operated navel, avoiding its obstruction.
• It is anatomically shaped and has great durability.


Maintenance

• Wash in cold water with a mild soap.
• Let air dry.


Precautions

• Use the product to ensure that the navel region is clean and dry;
• Place the bolster at the navel site, placing the thinnest part of the product on the umbilical cord.
• Put on the compression garment or girdle indicated for use in abdominoplasty.
• The product can be used 24 hours a day.
• Clean the umbilical region and navel plug at least once a day.
• Wash with mild soap and water and allow to dry naturally.
• Its use 14 days after surgery. Abdominoplasty patients should wait until after 3 weeks when the incision has closed.
• Use in accordance with medical advice.
• The purchase of surgical tape to keep the belly button shaper in place is recommended if the girdle/compression garment does not help keep it in place.
Please note: All our sales are final